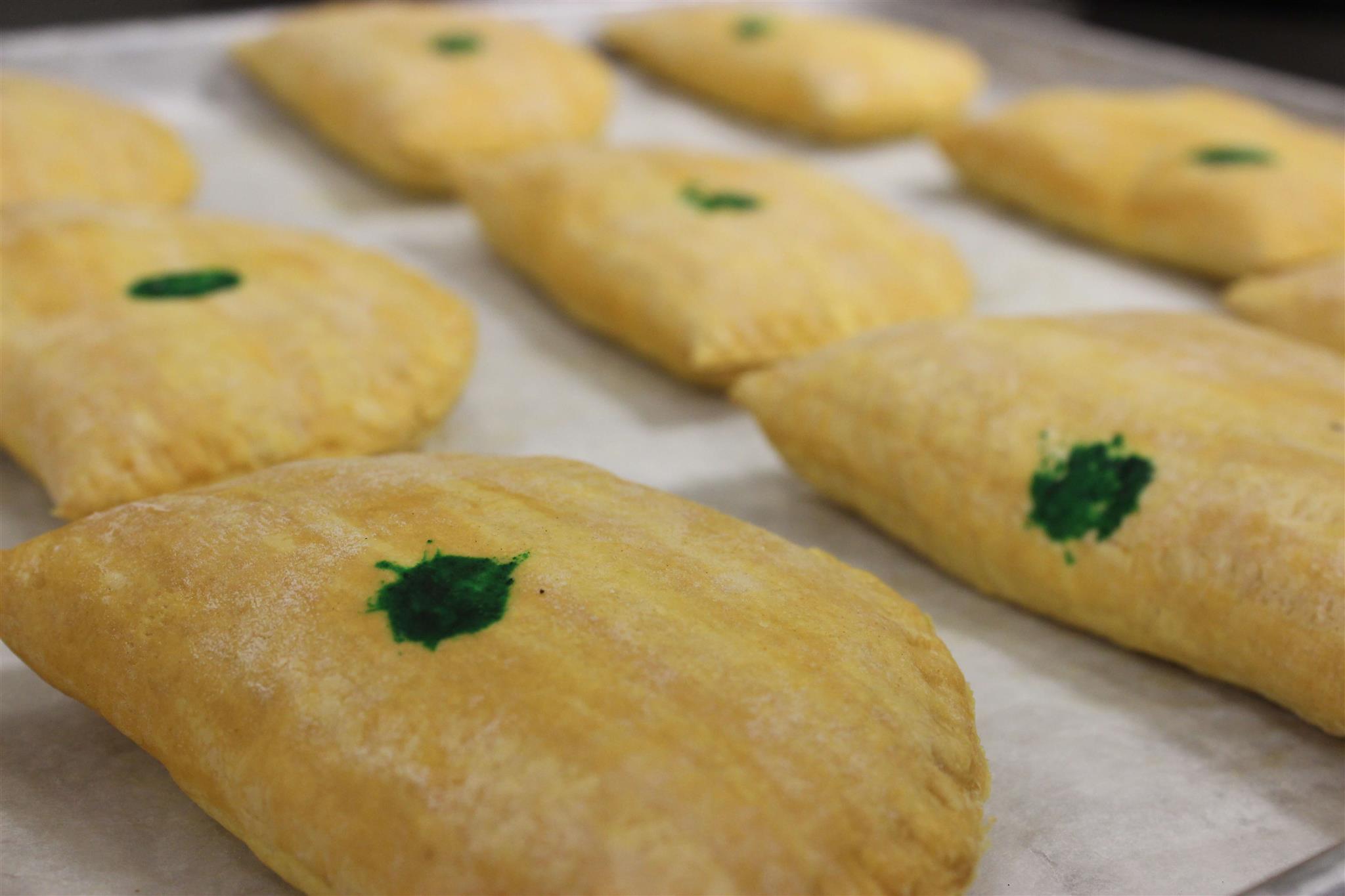 Jeanie's
Market & Bakery
Read More
Bringing a taste of home to your family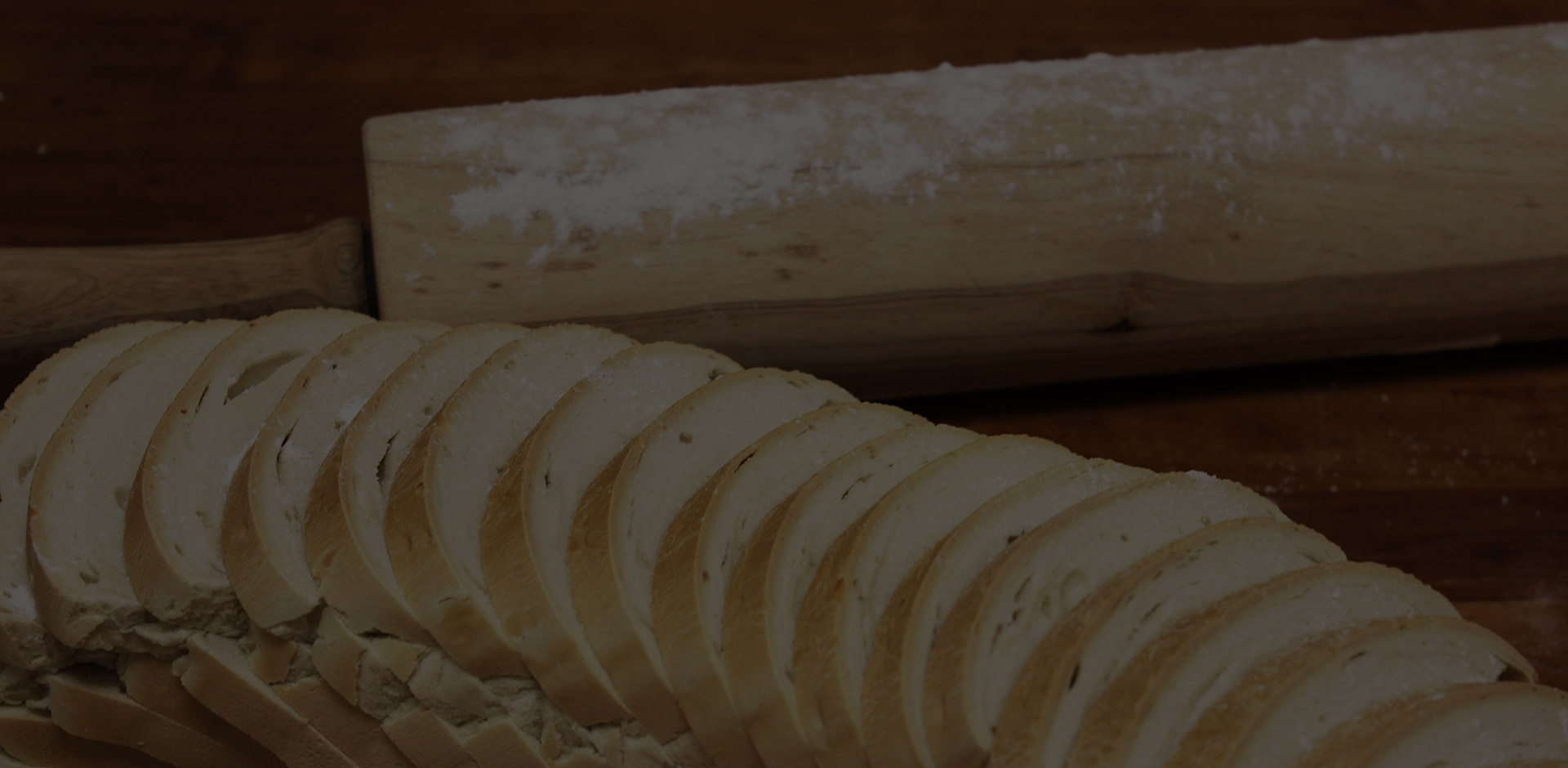 Fresh
Hardo Bread
And other baked goods from the Caribbean
Order Online Now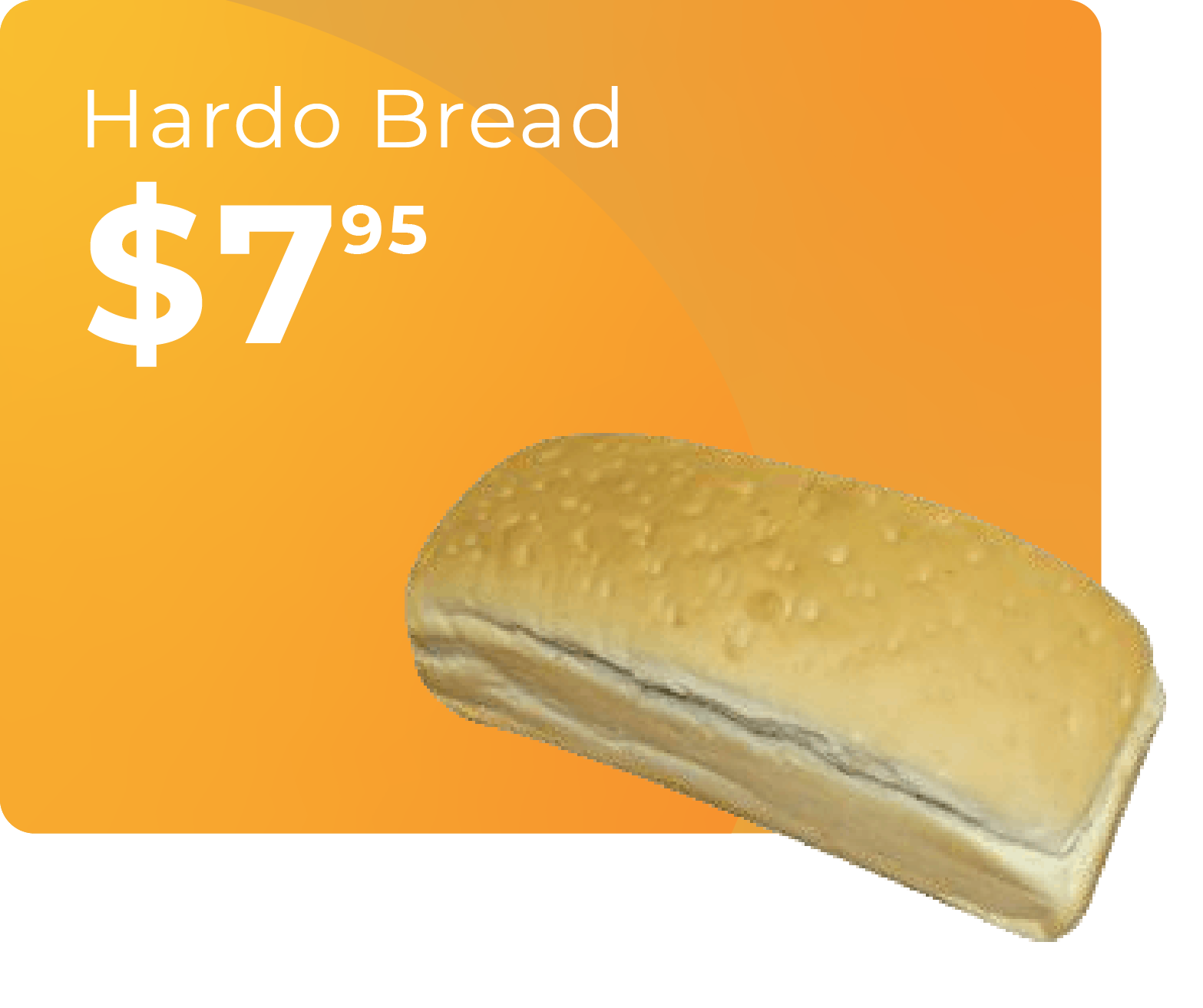 Hardo Bread
A traditional staple in many Jamaican households, baked fresh daily on site and is available from Tuesday to Saturday.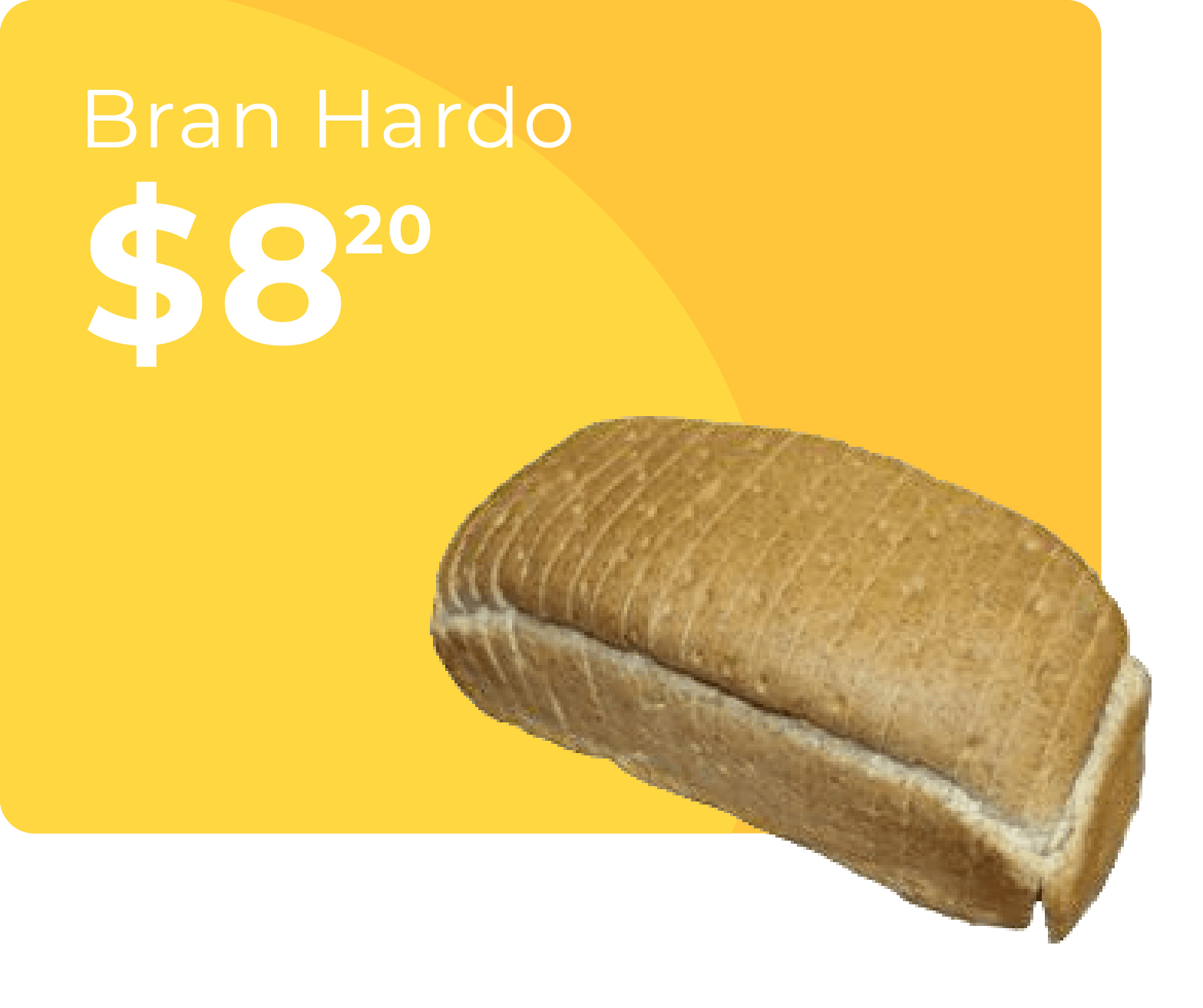 Bran Hardo Bread
With the same great taste as the Hardo bread but with more nutritional health benefits.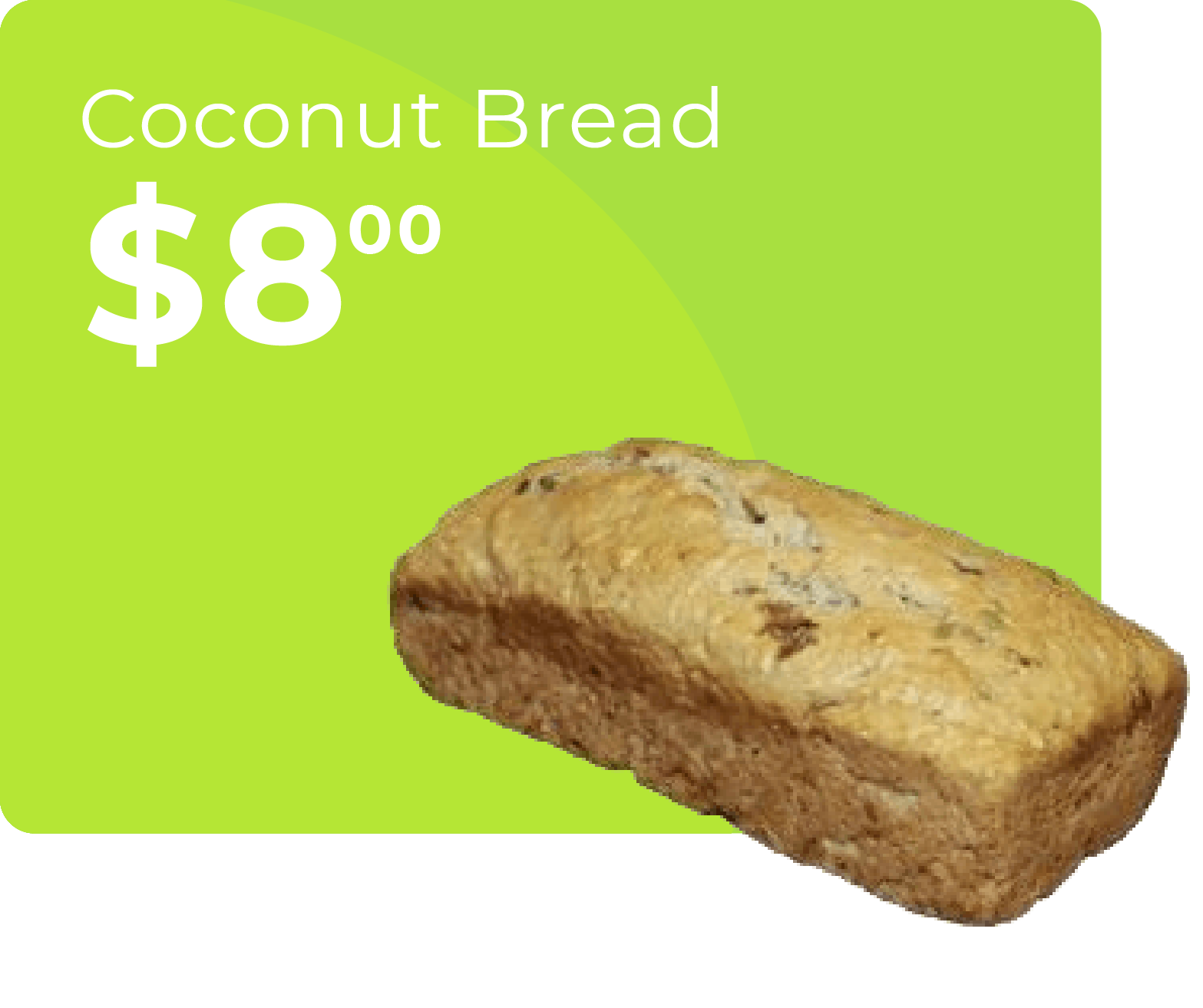 Coconut Bread
This tropical bun will leave your taste buds craving for more. Made from real coconut and fruits its rich in flavor and spices.You can enjoy it with a cup of coffee or tea.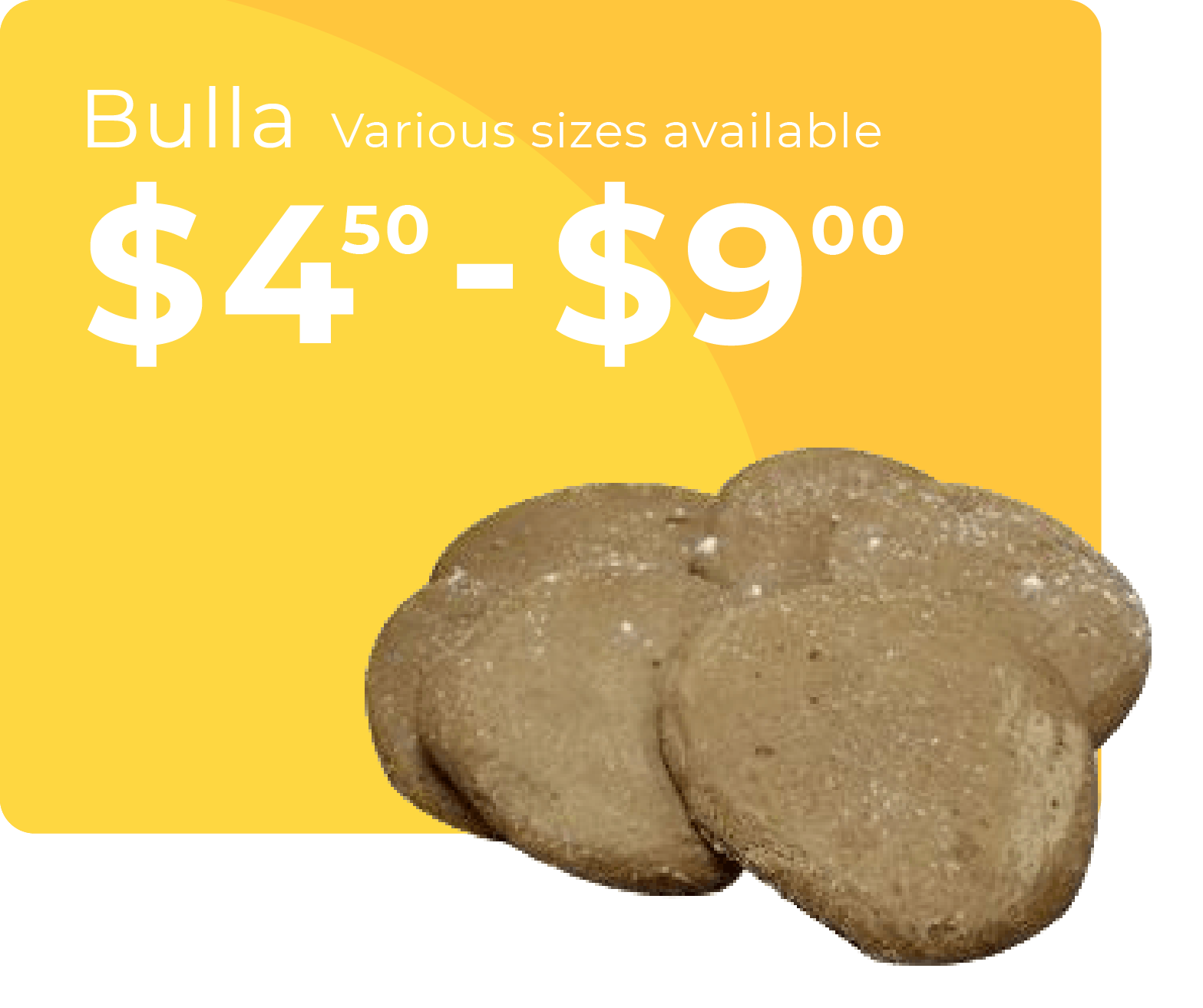 Bulla
A rich Jamaican cake made with sugar and spices. It has a ginger flavour that is delightful. They are flat and round and can be eaten by itself, with cheese or avocado like back home.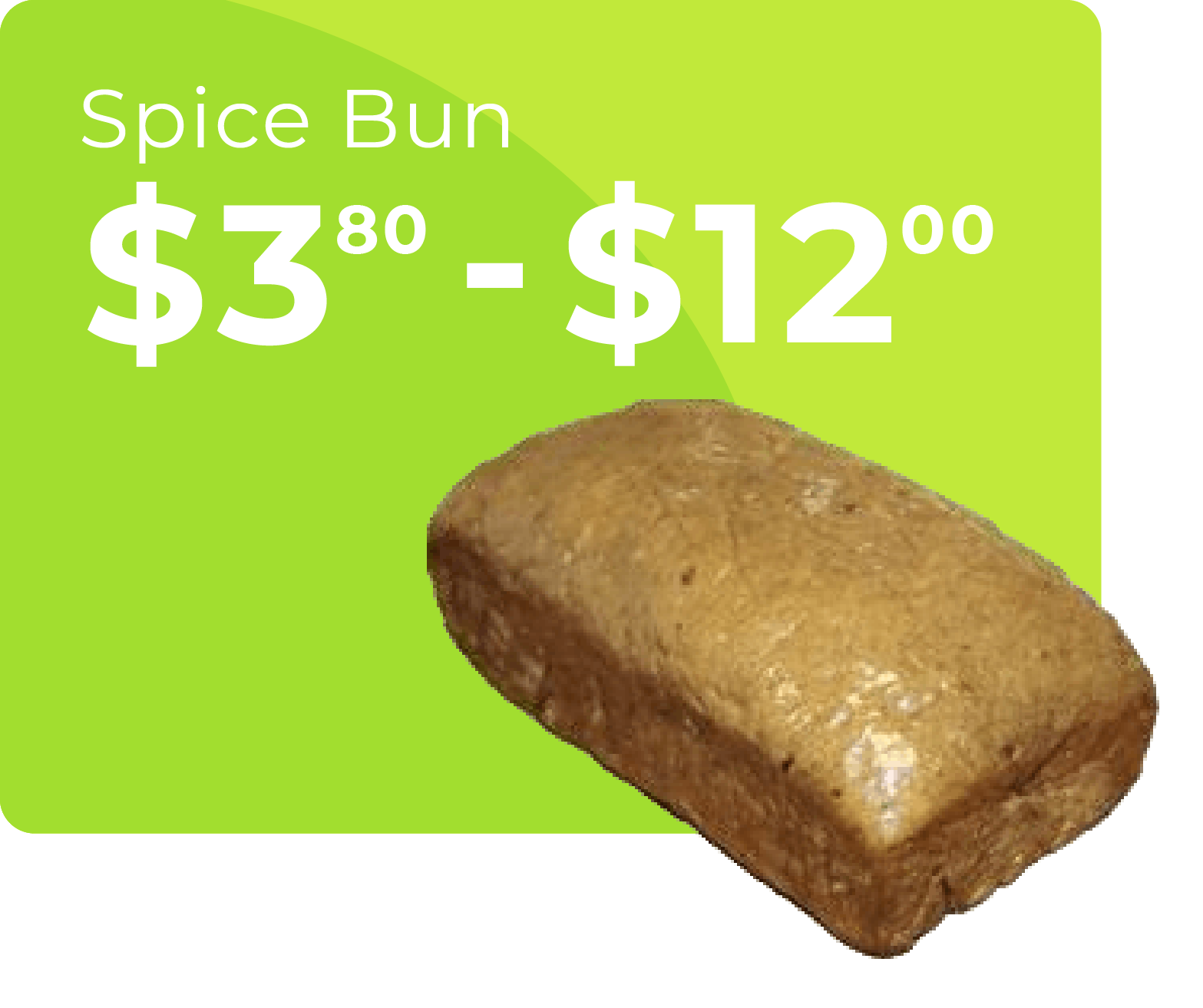 Spiced Bun
Shaped like a loaf of bread and brown in colour this bun is filled with exotic spices and flavour. This product is commonly eaten with cheese or with butter.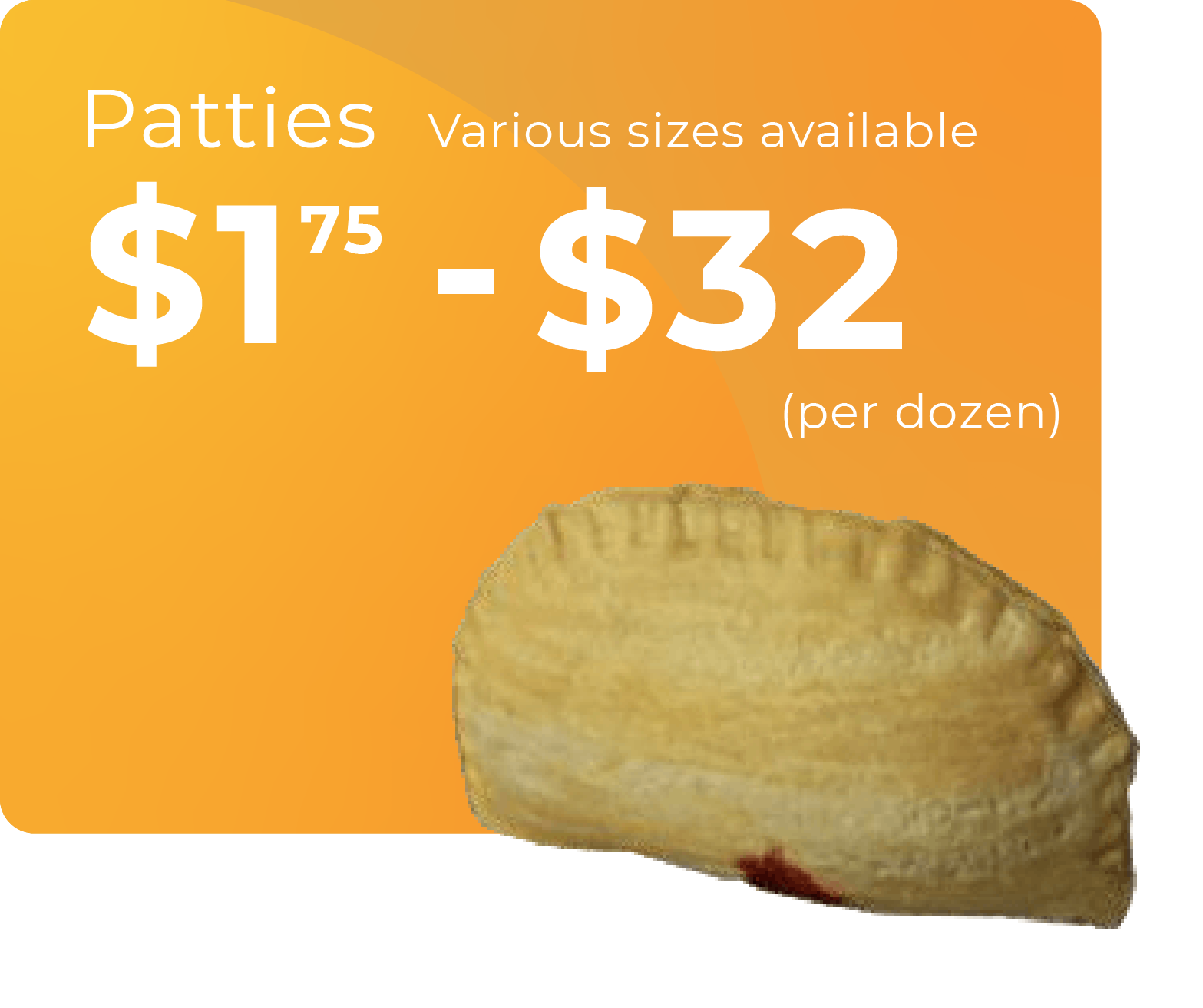 Patties
Authentic Jamaican patties made form fresh meat and herbs. Ataste that can't be beat.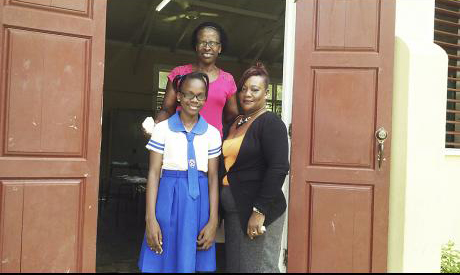 Congratulations to 11 year old Daynia Deans of...
Read More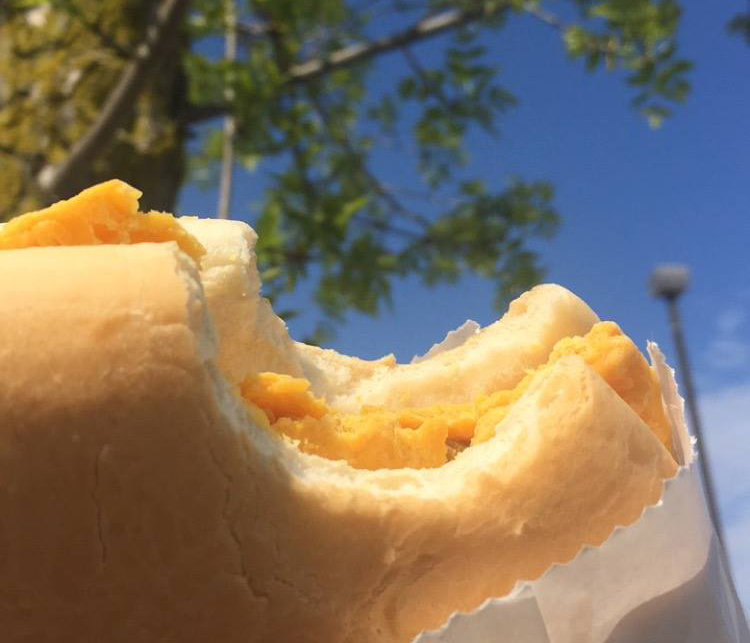 Come in for some delicious Patty and Coco...
Read More

A house is not a home unless it contains food and fire for the mind as well as the body.
-Benjamin Franklin

If you're afraid of butter, use cream.
-Julia Child

The odds of going to the store for a loaf of bread and coming out with only a loaf of bread are three billion to one.
-Erma Bombeck

Cooking is at once child's play and adult joy. And cooking done with care is an act of love.
-Craig Claiborne

People who love to eat are always the best people.
-Julia Child

Don't worry about a thing, 'cause every little thing gonna be all right.
-Bob Marley

There is no sincerer love than the love of food.
- George Bernard Shaw

We do not need anything more than our daily bread.
-Lailah Gifty Akita
To get delicious recipes sent to your email.